OUR MISSION
StudioDNA was founded to provide educational dance instruction at affordable prices.
We offer dance instruction and celebrate diversity for all types of dancers: social, wedding, competitive, and/or cardio-fit, in an artistic milieu. With respect and a touch of humor and levity in our teaching format, it is our hope that you will soon have the passion for dance as we do!
LEARN MORE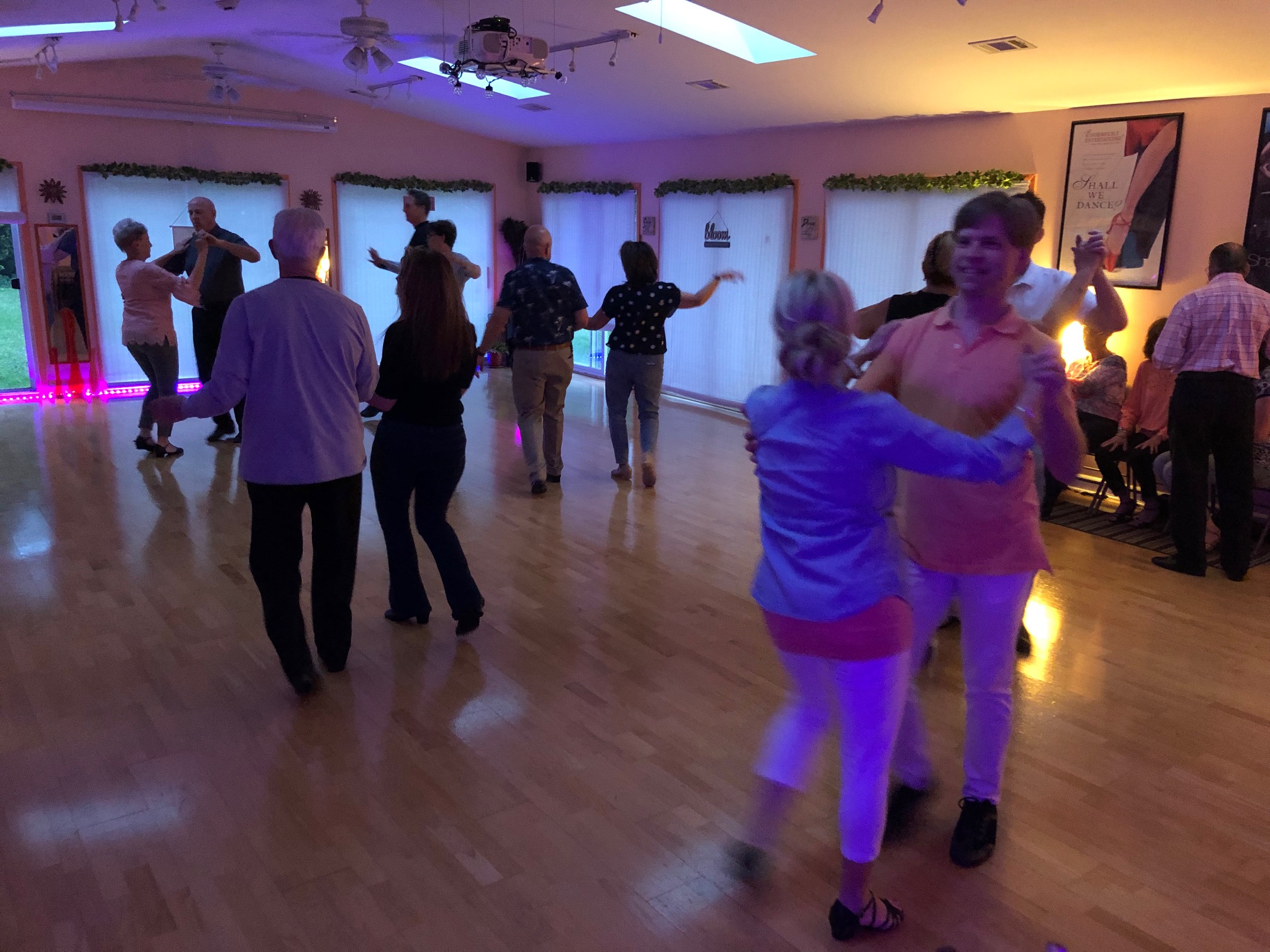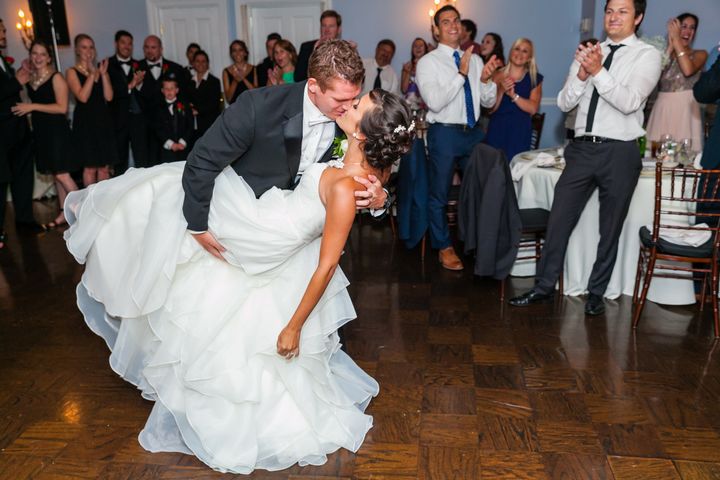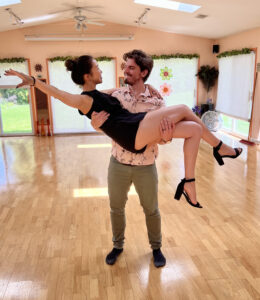 Meet John
John D. Dawson, NDCA & PDF is the CEO, lead choreographer and instructor for StudioDNA. He is also the performing artist, dance instructor, and operator of StudioDNA Partners Inc. A member of the National Dance Council of America and the Professional Dance Federation, John has been instructing dance since 1991.
MEET THE TEAM
Dancing in Style!
At StudioDNA, we have a dance for every occasion!  Wedding, Ballroom or Latin, Social Dance, Competition, Freestyle & Club dance, or Showcase performance, StudioDNA will make you top priority with comfort and ease and grace!  Join us and DANCE through Life.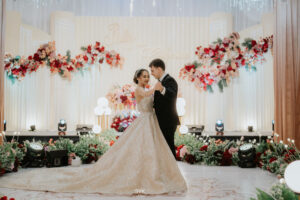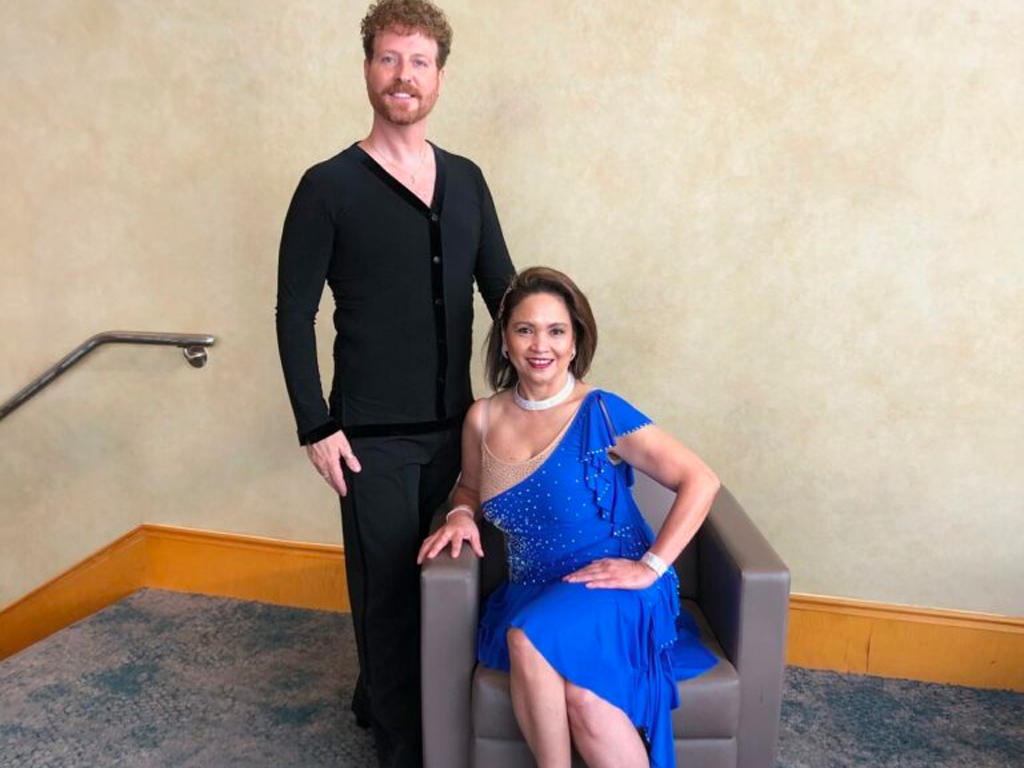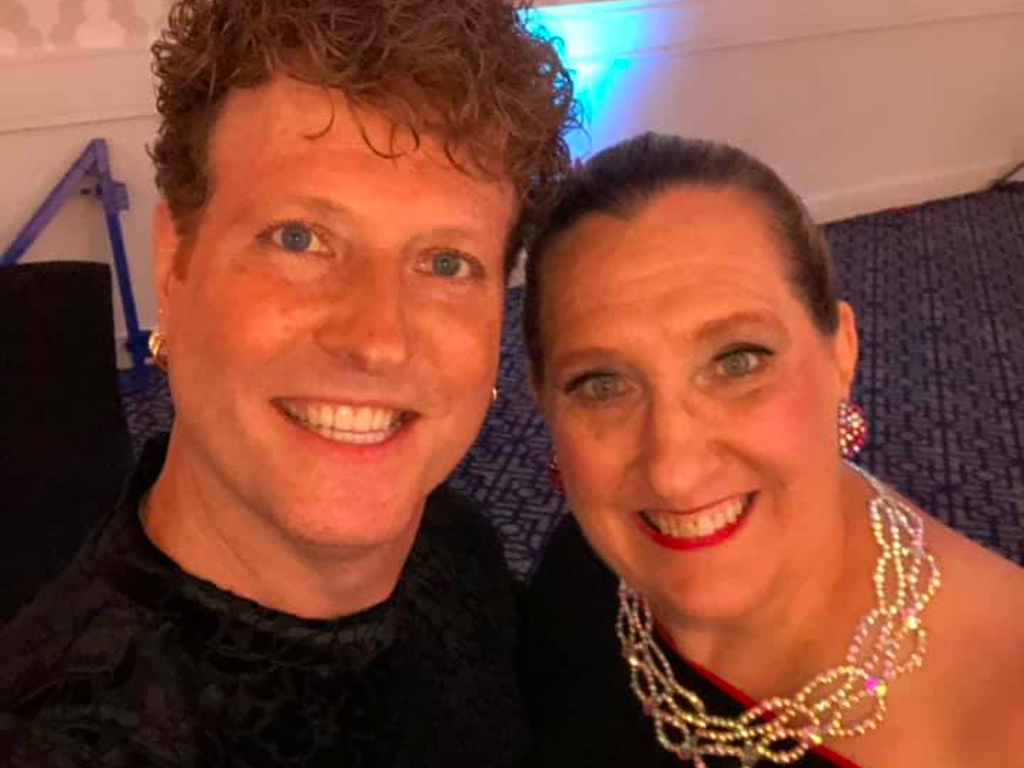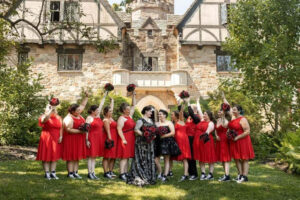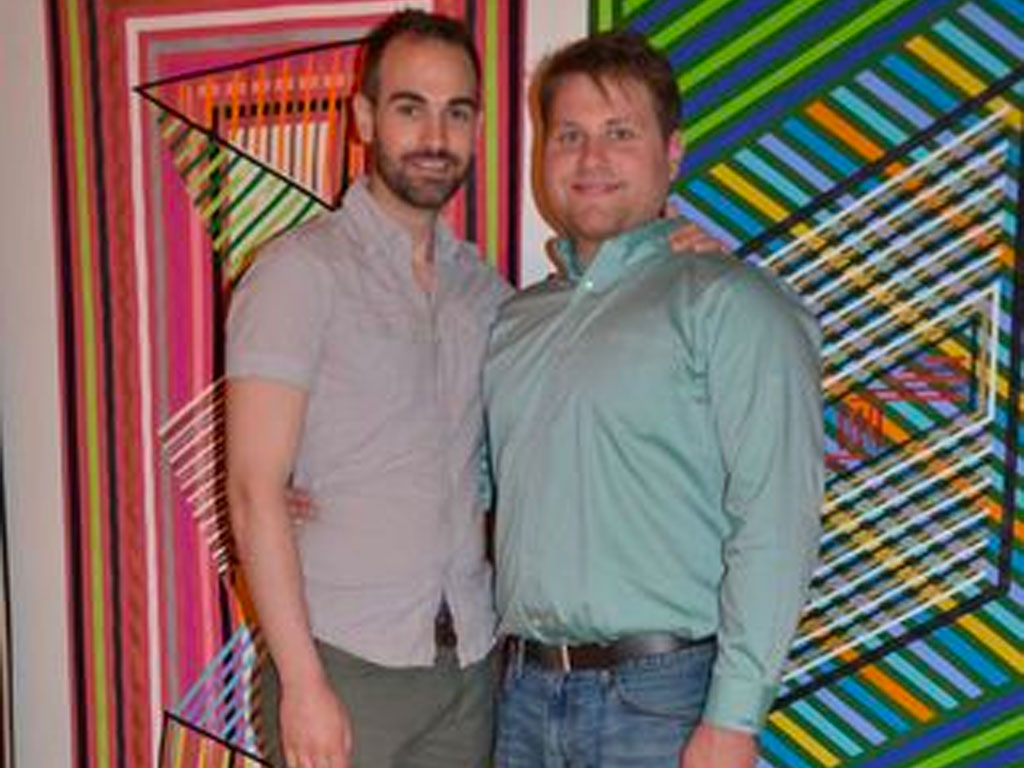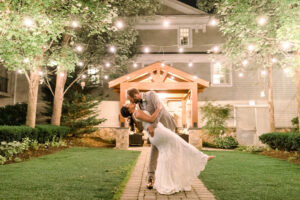 Client Testimonials
StudioDNA is proud to have taught many students over the years. Here's what a few have had to say about their experience!
Read More
"We had our wedding two weeks ago and our first dance to 'This Is It' went off better than we could have ever expected! We obviously could not have done it without you, and we made sure to let everyone know who asked about your dance lessons!"
CHRIS
WEDDING DANCE STUDENT
"We leave your studio on a high note, with much greater confidence than we entered.  Your energy is contagious and your optimism is refreshing."
RAYNA
WEDDING DANCE STUDENT
"You are a great instructor! I was nervous about how Louis would do, as I had to drag him. Even he enjoyed the lesson! Kudos to you! I just can't wait to do some more dancing. "
STACY
DANCE STUDENT